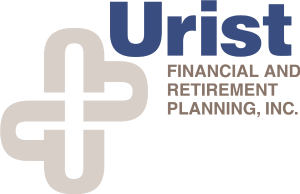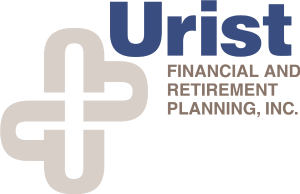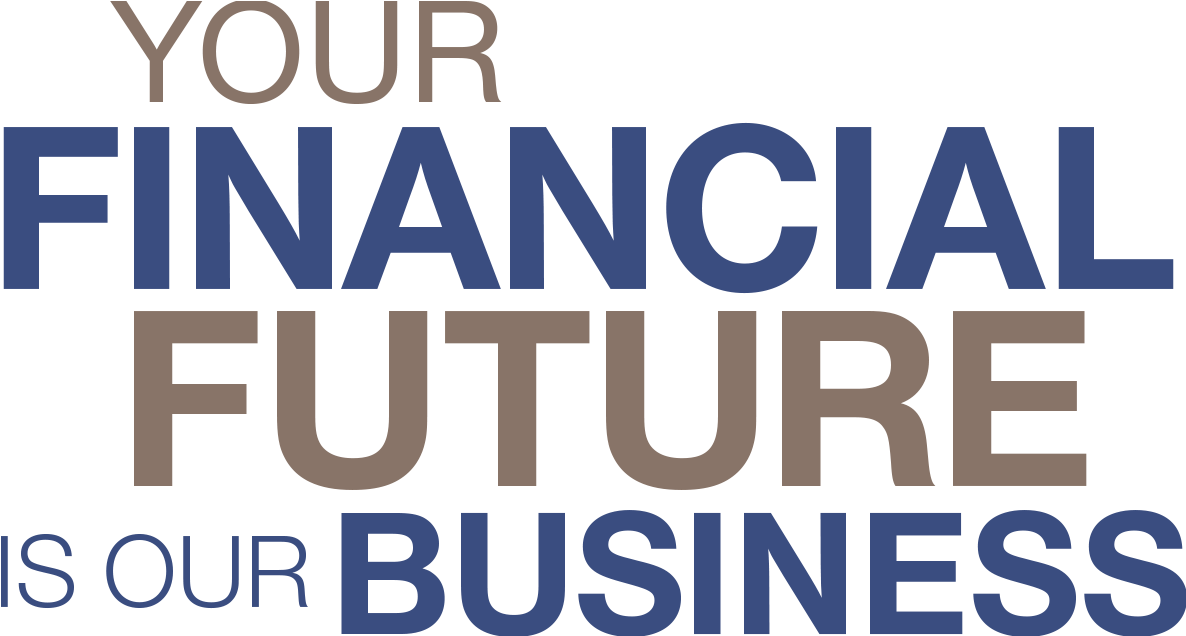 We help people, like you.
We specialize in providing retirement planning and income strategies, managing investment portfolios over a client's lifetime, helping individuals who have recently acquired wealth, and assisting spouses who are recently widowed or divorced.
How can we help you?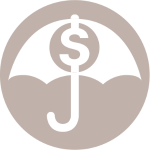 Everyone has a vision for retirement. However, developing and executing financial strategies that will turn that vision into reality can be complicated. Urist Financial and Retirement Planning can help you set goals and develop tactics to pursue them.
Urist Financial and Retirement Planning is uniquely qualified to explain your options, help you set priorities and lead you through the hard choices ahead. Urist Financial and Retirement Planning can help you plan for your future by providing accurate information.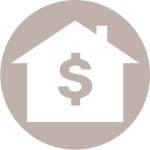 At Urist Financial and Retirement Planning, we want to guide you to make wise financial decisions that can help protect not only your money, but also your future. That is why we offer financial planning services for inheritance situations.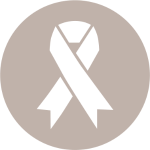 Losing a spouse is one of the most traumatic experiences any of us will ever endure. Your life partner is gone and the transition from being part of a couple to a single person can be difficult, confusing and frustrating. Urist Financial and Retirement Planning has the experience to help you manage this financial transition.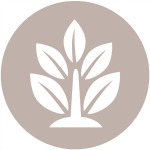 Everyone has accumulated assets during their lifetime. Real estate, savings accounts, retirement accounts, investment accounts, insurance policies, and pension plans all add up to significant amounts of money. Managing that money takes time, effort and experience that many individuals do not have. URIST FINANCIAL & RETIREMENT PLANNING TEAM
Our team at Urist Financial and Retirement Planning is your team. We have over 60 years of combined experience and specialization to help you pursue your financial goals.