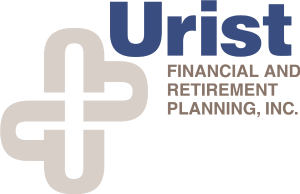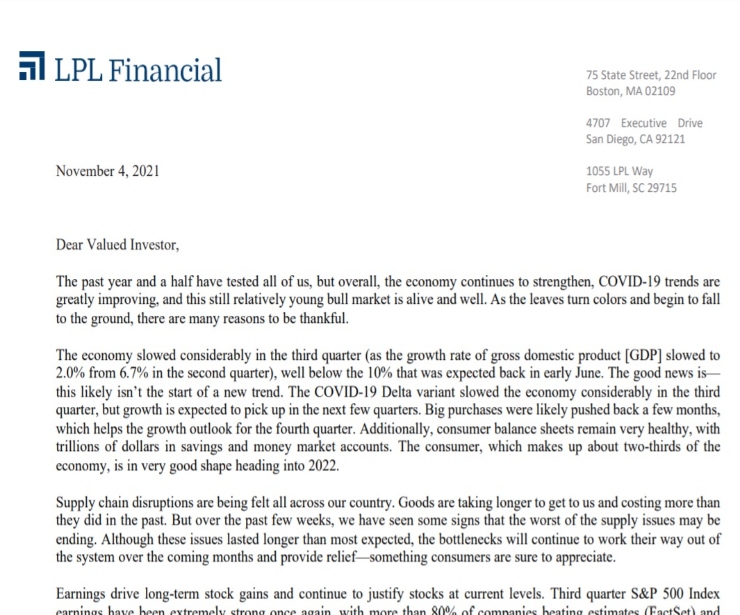 Although the past year and a half has tested us all, there are still many reasons to be thankful.
read more
LPL Research Midyear Outlook 2021: Picking Up Speed is designed to help you navigate the risks and opportunities over the rest of 2021 and beyond.
read more
In 2021 it's time to restart the engines and prepare to navigate a new year with new challenges and opportunities. LPL Research Outlook 2021: Powering Forward gets you back on the road with economic and market insights for 2021.
read more