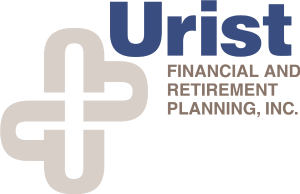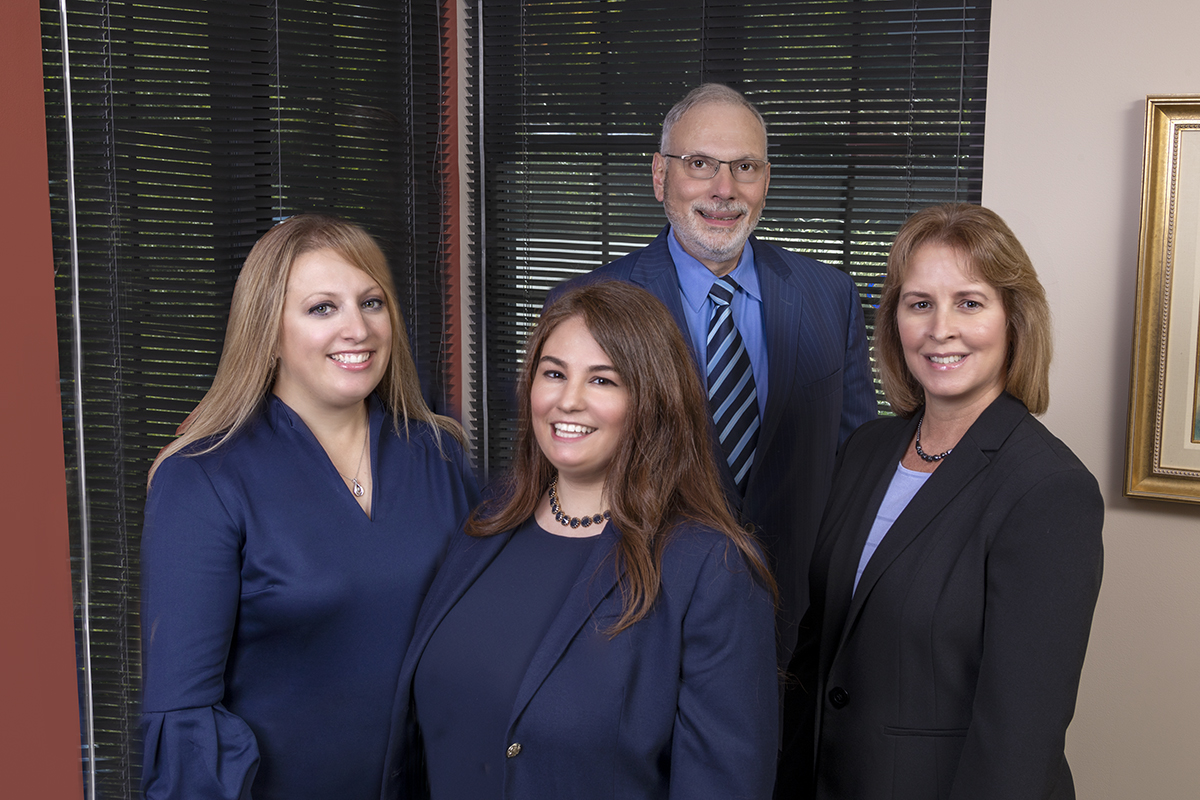 Urist Financial and Retirement Planning
We specialize in providing independent retirement planning and income strategies, managing investment portfolios over a client's lifetime, helping individuals who have recently acquired wealth, and assisting spouses who are recently widowed or divorced. We have over 85 years of combined experience and specialization to help you pursue your financial goals. Our recommendations always take into consideration all client assets whether they are directly managed by us, held by the client elsewhere or are part of their employer retirement plan.
We seek to develop and nurture long term relationships to help our clients work towards their financial goals. Our mission is to earn and maintain our client's trust by working to do what is in their best interest. Our alignment with LPL Financial enables us to do this as they have no proprietary investments or sales quotas. Furthermore, the staff and advisors at Urist Financial and Retirement Planning adhere to a code of conduct and ethics.