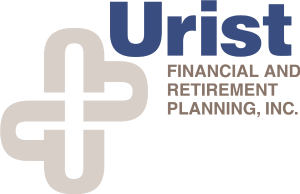 All financial planning services will be delivered in accordance with the following standard of care:
Principle 1 – Integrity
Provide professional services with integrity.
Principle 2 – Objectivity
Provide professional services objectively.
Principle 3 – Competence
Maintain the knowledge and skill necessary to provide professional services competently.
Principle 4 – Fairness
Be fair and reasonable in all professional relationships. Disclose conflicts of interest.
Principle 5 – Confidentiality
Protect the confidentiality of all client information.
Principle 6 – Professionalism
Act in the manner that demonstrates exemplary professional conduct.
Principle 7 – Diligence
Provide professional services diligently.