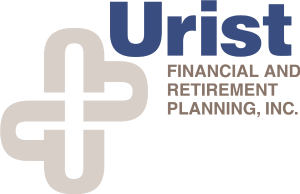 FPA Standard Code of Care
All financial planning services will be delivered in accordance with the following standard of care:
Principle 1
Put the client's interests first.
Principle 2
Act with due care and in utmost good faith.
Principle 3
Do not mislead clients.
Principle 4
Provide full and fair disclosure of all material facts.
Principle 5
Disclose and fairly manage all material conflicts of interests.